Christenson Communities
November 9th, 2018
Media Release - Sherwood Park Community Centre Fire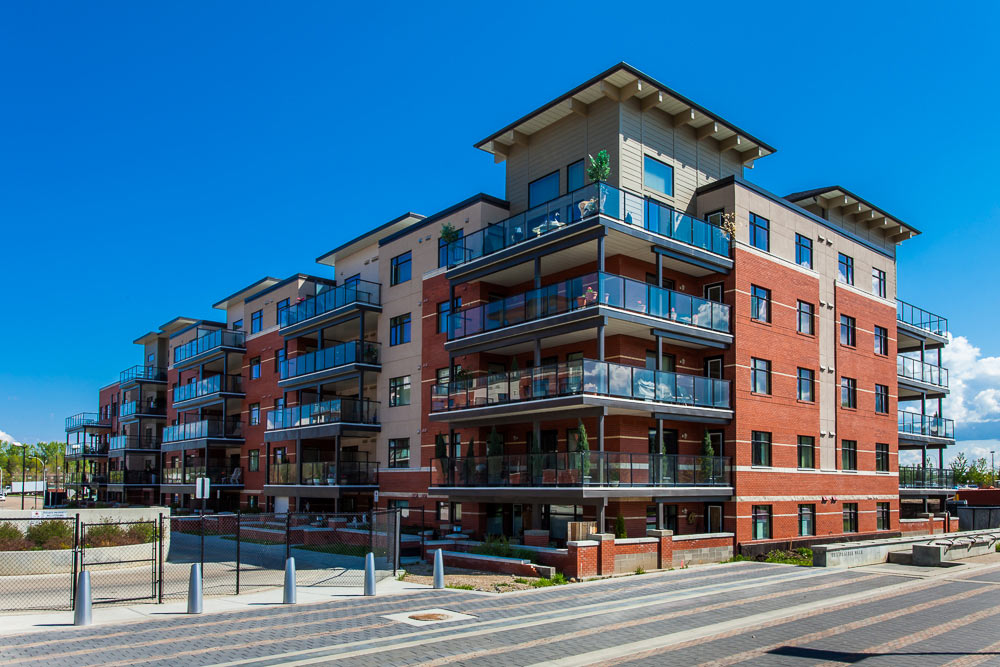 Image Credit: CDL Homes
Witnesses hear explosion at Sherwood Park Community Centre fire.
Sherwood Park, AB, November 8th, 2018 - On the evening of Tuesday, November 6th, Sherwood Park RCMP instructed the Bedford Village Retirement Community in Centre in the Park to evacuate immediately due to an incident in the area. The Bedford residents were moved to St. Teresa School, North of Bedford.
The primary goal of Christenson Communities (CCL) was the safety, security and wellbeing of all residents, and everyone was well looked after during the ordeal. Several hours later, authorities had given the okay for residents to return to their homes. At that time, any residents that had stayed with families or friends were able to return to Bedford.
Read the Full Release